Slide background
The solution for chat-based marketing
and applications
Slide background
The solution for chat-based marketing
and applications
THE SOLUTION FOR CHAT-BASED MARKETING
AND APPLICATIONS

Do you know that 80% of messages sent via
chat-apps will be opened by your followers?
Don't miss out the up-and-coming marketing wave
– Chat-app is the imperative.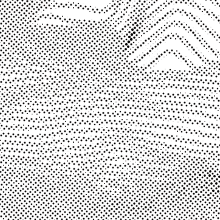 In short, we make marketer's life easier on chat-apps such as Facebook Messenger, WhatsApp for Business, WeChat…etc. We offer 1) bespoke digital marketing service and 2) automation solution like social CRM, chat-bot, digital campaigns on chat-apps so that brands can better serve their customers.
WM:SUITE
Platform Automation
WeMine SaaS Social CRM Platform and tools for your chat-app channels
Bespoke Tech
Solutions
Besides our core platform
modules, we can also
develop customized solution
to fit your needs and goals
Channel Launch
Set up chat-app platform
account/profile with a solid
foundation of content
Content
Marketing
Partnering with our sister agency – RollAngle – to develop creative content for your channels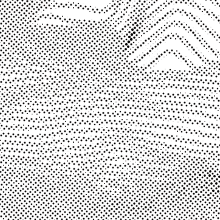 _WM:Suite – your future Social CRM platform
Automated Management Platform For Your Chat-Apps Powered by a Data-Driven Approach
Smart Followers Tagging & Segmentation
Content Personalization for Precise Marketing
Intelligent Followers & Content Analysis
WM: Activate
Create smart events & activations experience
WM: Engage
Streamline complicated customer service process
Chat: Pulse
Provide competitors' performance report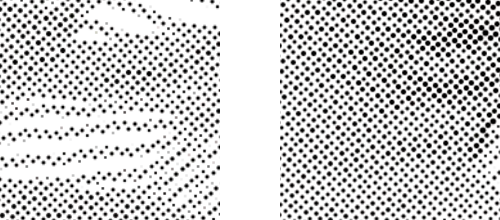 "WeMine provided professional WeChat marketing services, enabling our brand to have a smooth account migration, start on WeChat marketing and gain an active social presence in the Mainland China market. We are impressed by their team effort on offering diversified and localized strategies to our marketing campaigns, which did significant enhancement on our brand presence in China."
Conan Kou
| Senior Digital Marketing Manager
| INTERCONTINENTAL HONG KONG
"WeMine's marketing service helped drive the growth of our WeChat followers by more than 600% in 5 months time at the launch year. The remarketing function of WeMine platform's helped us achieve a conversion rate of 35% on event registration in 2019."
Amy Ng
| Event Manager of Cosmoprof Asia
| INFORMA MARKETS 
"Overall speaking, you have followed closely to our agreed schedule throughout the campaign. It really showed your good time management and responsibility. Thanks again for your assistance and hopefully there will be more opportunity for cooperation with your company in the future!"
|
| 
| LCSD, HKSAR GOVERNMENT