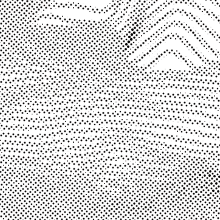 Setting up a chat-app account is not as easy as it seems. It takes creative skills to build a welcoming and impactful presence.
Especially for WeChat, if the account type and name are not carefully selected, there's no way back but creating a new account all over again…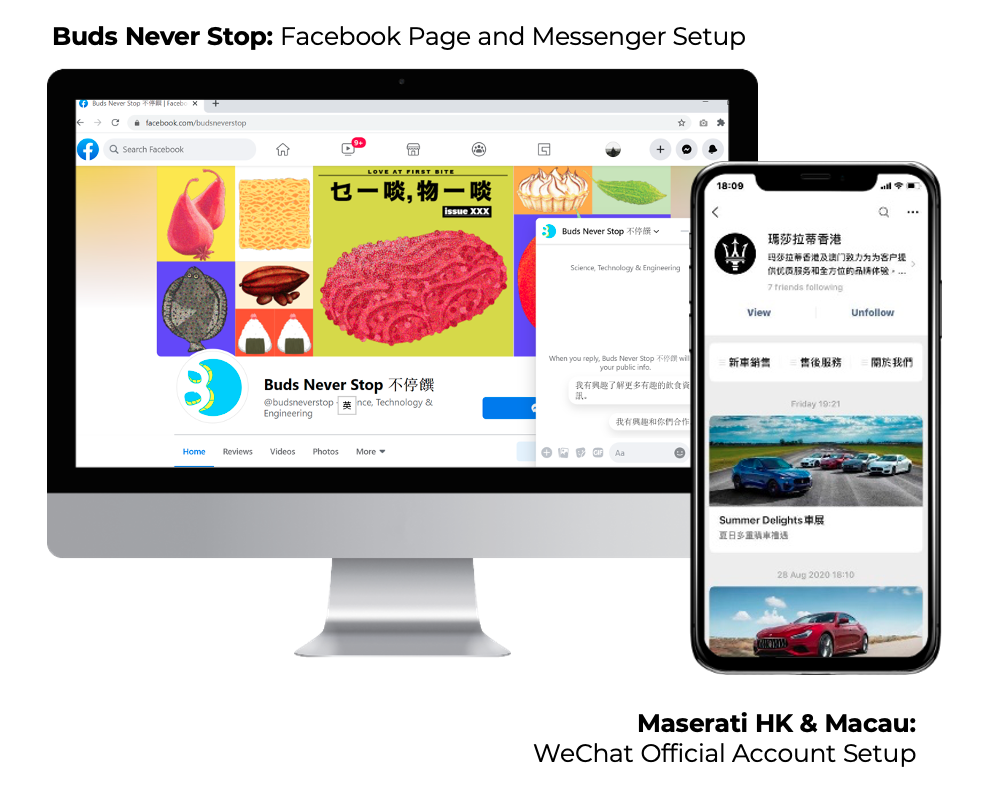 Before tech comes in play, we help craft your story in a compelling way. Driven by creative strategy and available data, we curate your social media content plan based on your objectives.
Our sister marketing agency – RollAngle – will tell your story right.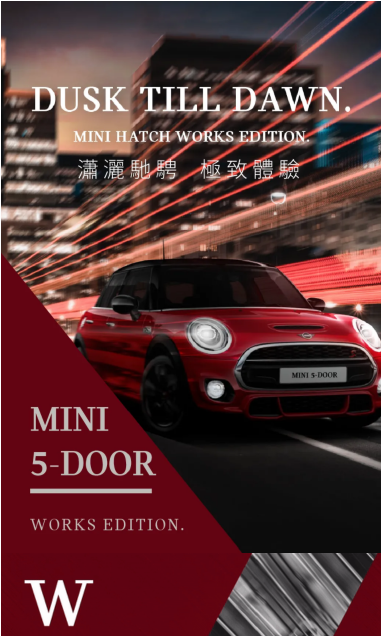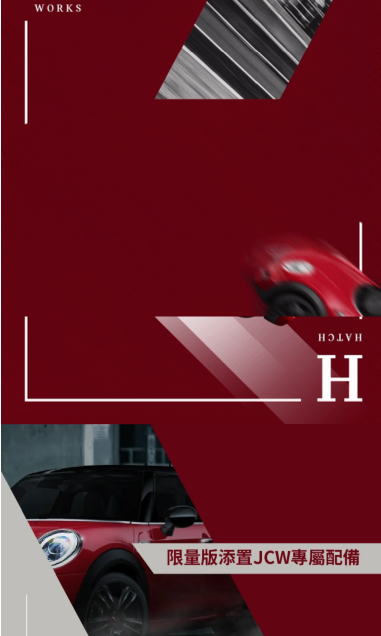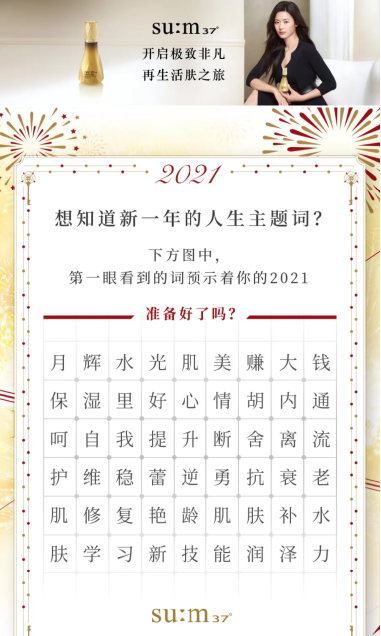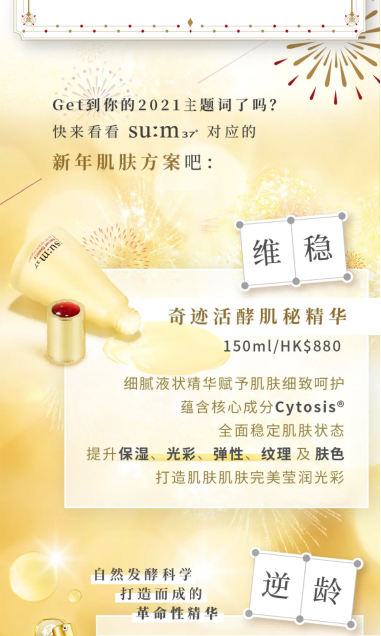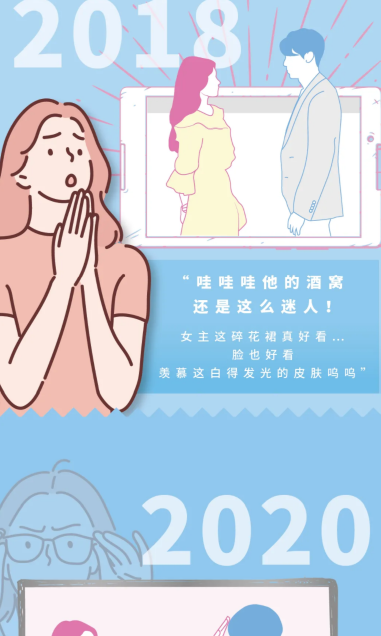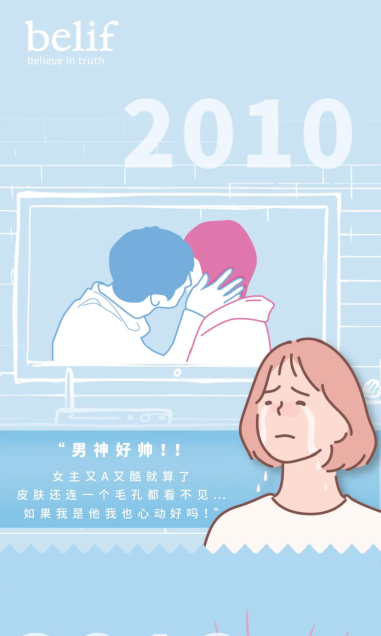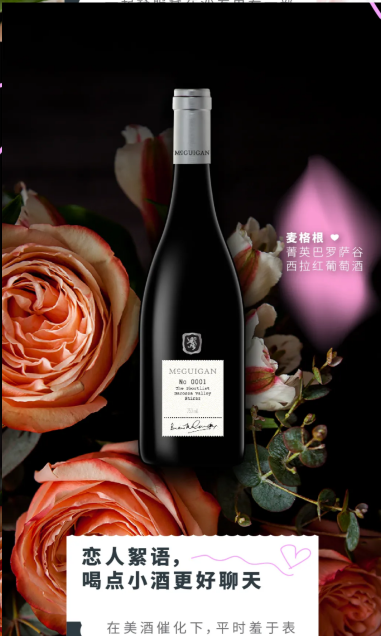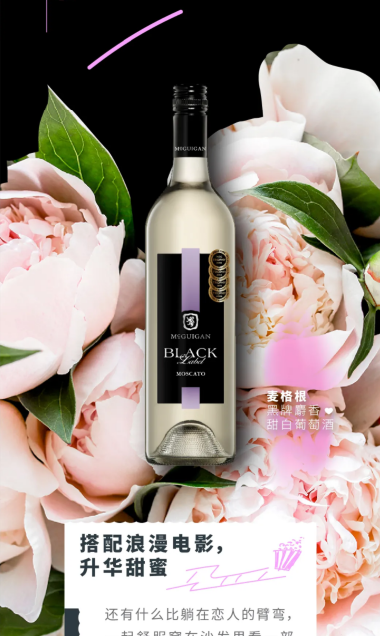 Depending on your objectives, we help deploy the right features from WM:Suite for your chat-app.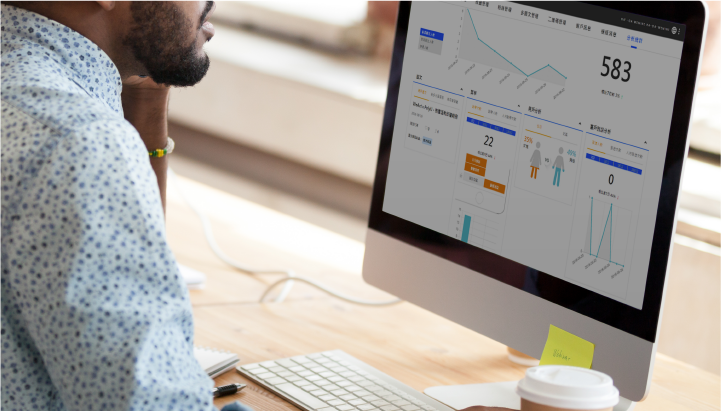 Bespoke Tech Solutions Development
The opportunities on chat app(s) nowadays are limitless.
With the available APIs, we develop bespoke user-centric tech solutions, including mini programs, on top of the basis of We:Suite, centralizing all data in one place.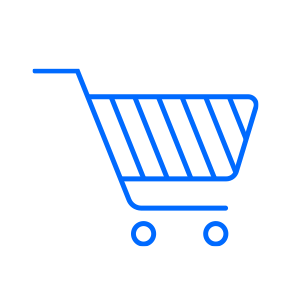 Product catalogue. e-Commerce and payment gateway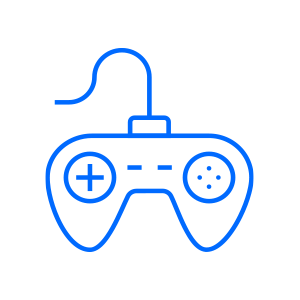 Mini games and interactive experiences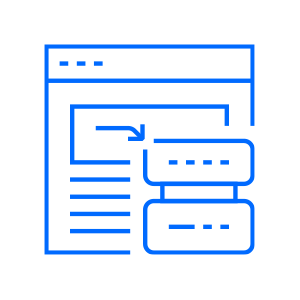 Data integration with 3rd Party system(s)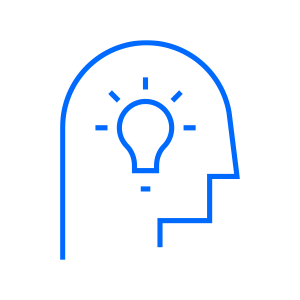 Additional support 1
01. China Website Performance Optimization
Sometimes it's hard to tell whether your website is running as quick and user-friendly in mainland China.
We help clients to diagnose overall website performance, including speed, user experience, SEO etc., identifying the underlying issues and improving the entire browsing experience.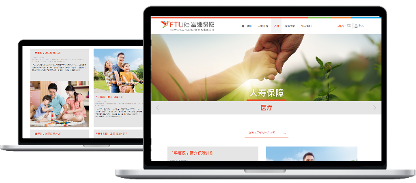 Additional support 2
02. Cross-border payment Gateway

To make shopping easy for Chinese tourist, we also help install cross-border payment gateway for your online and offline stores. We support AliPay and WeChat Pay at the moment.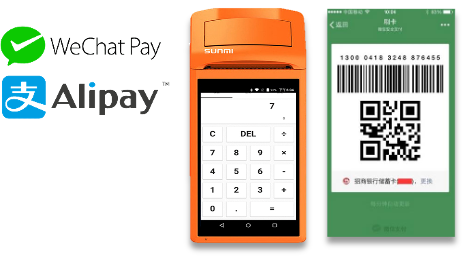 Additional support 3
03. Chat-App Stickers
Design and Logistics

Stickers is the new emoji on Chat-app. They don't only help users to communicate in an engaging and playful way, they also speak your brand's personality, enhancing brand presence in your fans' daily lives.