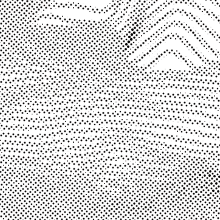 Before we answer the question, we would like to know when's the last time you log out of your chat applications? Probably never.
Chat-app has become the major tool for all types of human communication. Not only that, it is a trinity of message dissemination, customer service and O2O applications for businesses.
Chat-app marketing is more than a chat-bot.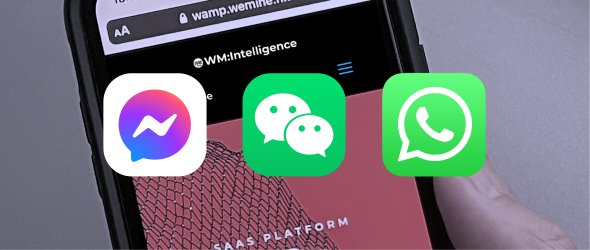 LOW R&D &
ACQUISITION COST
93% of internet users in HK are already using chat-apps*, so users acquisition cost and R&D cost is much lower than developing a brand-new app, given these apps provide APIs for advanced development.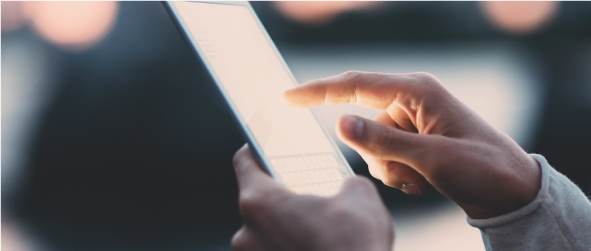 SEAMLESS SOCIAL INTEGRATION
Besides being a communication tool, most chat-apps are seamlessly integrated with social media platform(s), centralizing the customer and behavioral data at one place, eventually enabling automated communications, segmentation and retargeting.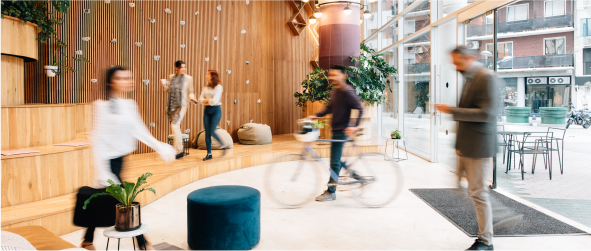 With QR code/Messenger Code, chat-app can easily convert users from offline environment to the app for enhanced customer experience, while capturing more data sources.