As their target audiences are more and more adapted to the digital world, Infinitus, a health & wellness brand under Lee Kum Kee Group, tasked WeMine for a digital solution to better engage their customers on WeChat, the one chat-app their customers use the most.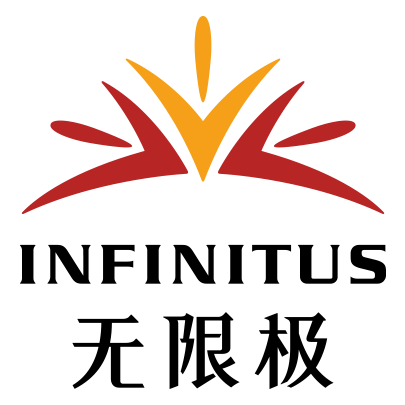 Understanding customers' needs
Unlike traditional retail brand, Infinitus (is a direct selling health & wellness brand that) relies heavily on customers referrals. WeChat is the main chat-app their customers communicate and make recommendations with their friend.
As important as the product information, it is vital that the digital solution allows customers to share products and events and view the values (i.e. the points comes with the purchase and attending an event ) instantly.
Streamlining Product Ordering Experience
Upon careful study on their customer's behavior, we customized the product ordering experience on their WeChat Official Service Account to enable efficient product viewing, order, points calculation all on the same page of the WeChat web-app.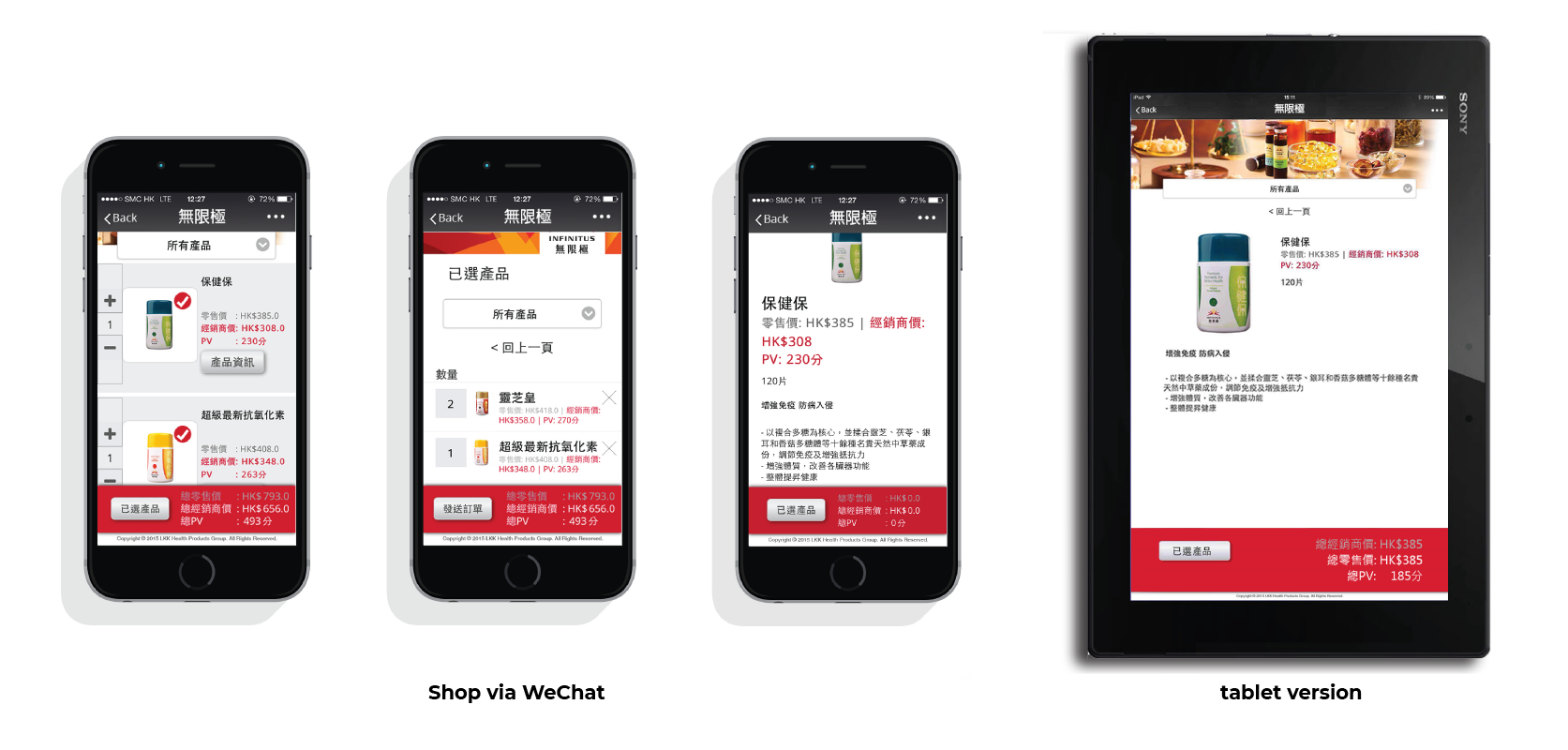 Reinventing Event RSVP and Check-In Experience
Besides product ordering, events are also one of the key experiences their customers often participate. With more than 10 events per month, we developed a WeChat event solution for their customers to view what's happening in the month and RSVP in clicks. Since their membership was bind with their WeChat profile, there's no need to input personal information every time, streamlining the entire event process.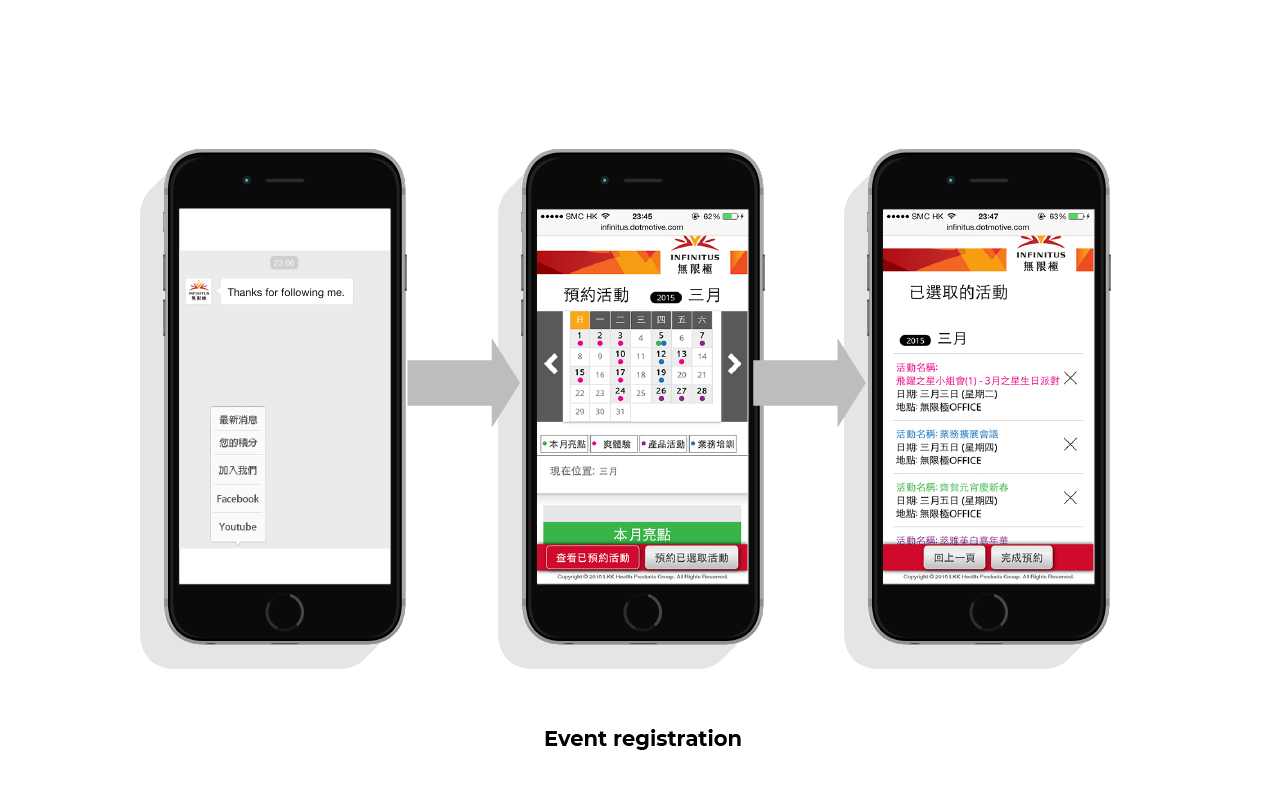 On-site QR Code Redemption
To encourage customers connection, the system was designed to motivate users to come to Infinitus' hub to pick up their products and participate an event. For both cases, the user would simply pull their WeChat QR code scanner to scan onsite QR code (say goodbye to the hassel of finding order number/QR code in the queue] . The system could immediately identify their order or event RSVP record upon scanning to complete the redemption and check-in respectively.
Using the same WeChat QR code scanning process, user could also redeem gifts with their accumulated points onsite.